Things to do at Puerto Plata
Never A Dull Moment on the Golden Beach
Located on 250 acres on the north shore of the Dominican Republic, Playa Dorada ("Golden Beach") is a beautifully manicured oceanfront playground featuring a 13-mile stretch of beach, a championship golf course, two casinos, a movie theater and vibrant shopping, dining and nightlife. Guests are invited to explore the area on foot or by riding the romantic horse-drawn carriages offering service up and down the main avenue. When it comes to the most beautiful beaches to visit, the most exhilarating things to do and the most popular local attractions in Puerto Plata, Casa Colonial Beach & Spa is the perfect gateway.

Below, you find information on the top attractions, beaches and activities in and around Puerto Plata. If you would like additional recommendations or assistance with planning tours and recreational activities, please see the 24-hour Concierge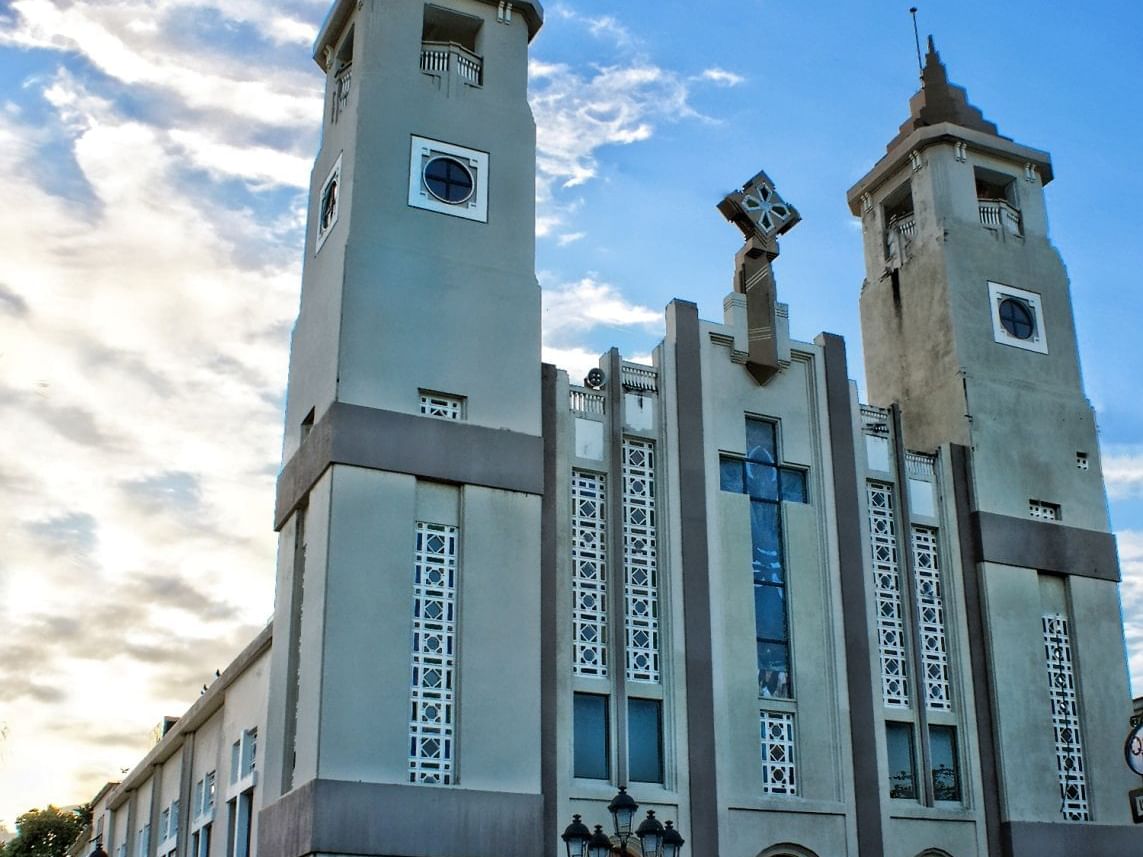 Santiago de Los Caballeros
Distance: 60-Minute Drive From Hotel - This beautiful 15th century city is referred to as "La Ciudad Corazón (Heart City)" because it is located at the heart of El Cibao Valley. Nestled amidst tobacco, rice, coffee and cacao plantations, the town features charming avenues teeming with quaint shops, restaurants, bars and an array of vendors.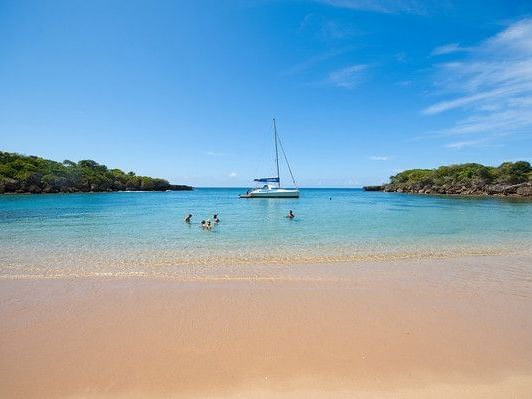 Cayo Arena
Distance: 90-Minute Drive From Hotel - Once you reach this spectacular little island, you will agree that it was well worth the hour long drive from Puerto Plata. With a soft white sand beach encircled by tropical seas, Cayo Arena is a picture perfect spot for snorkeling, scuba diving or simply lounging on the shore.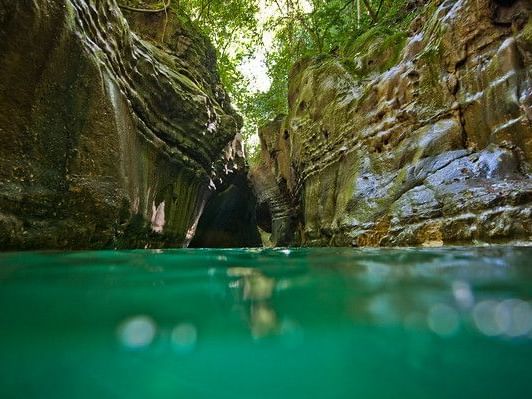 Twenty Seven Waterfalls of Rio Damajagua
Distance: 30-Minute Drive From Hotel - Experience the best eco adventure in the Dominican Republic. Tucked into the majestic hills of the Cordillera Central mountain range and behind acres of sugar cane fields are twenty-seven breathtaking limestone pools that have enchanted generations of swimmers and hikers intrepid enough to make the journey.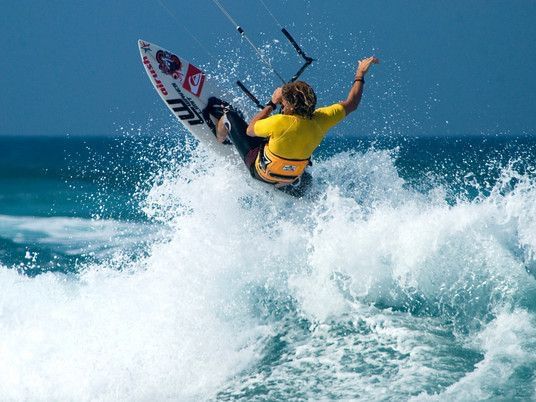 Cabarete
Distance: 35-Minute Drive From Hotel - Enjoy a more relaxed pace of life in this intimate, laid-back Caribbean beach village. With its charming, hip ambience and eclectic shops, restaurants and bars, Cabarete offers a quiet alternative to the more bustling tourist spots in the Dominican Republic.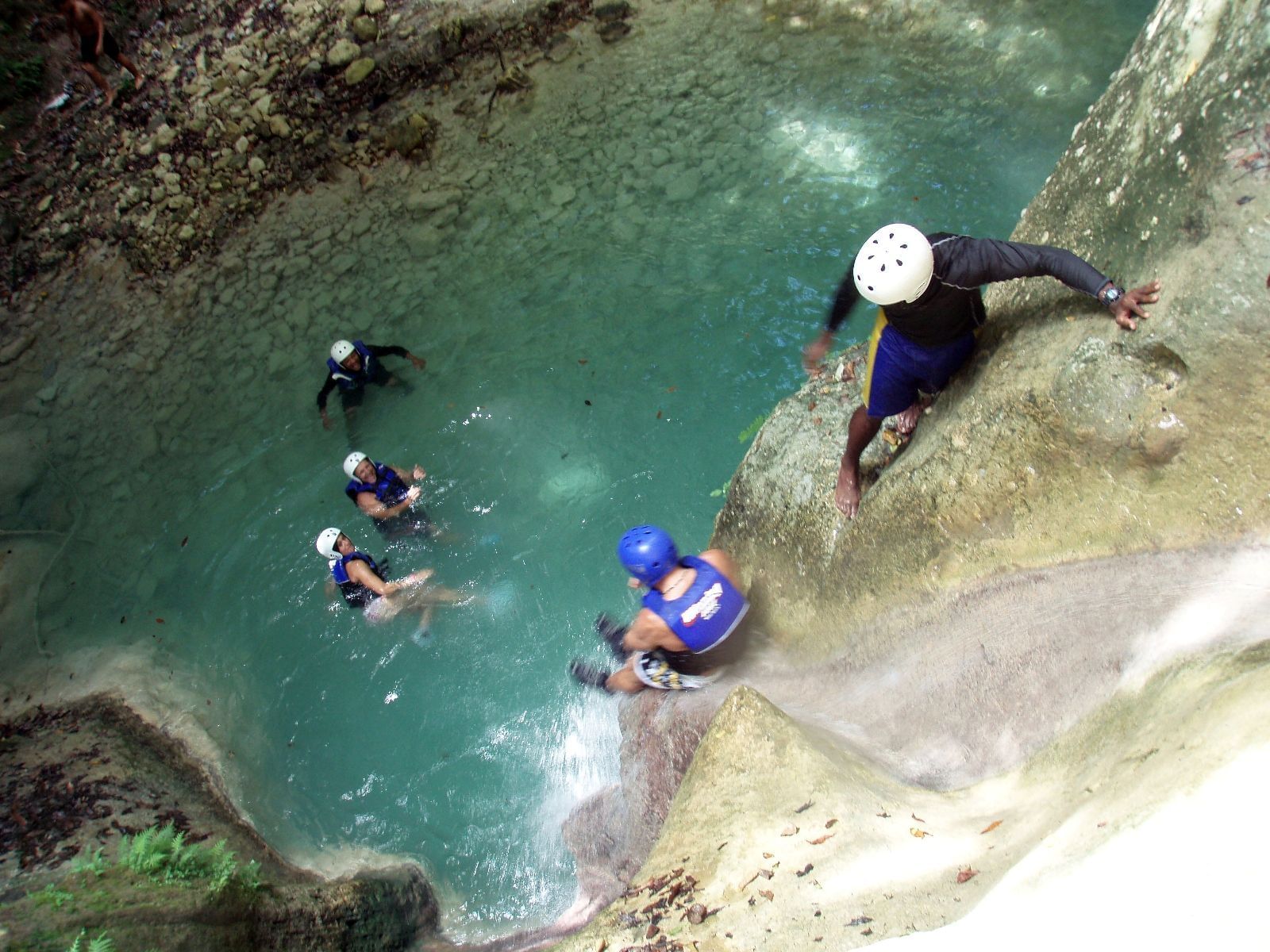 Ocean World Adventure Park and Marina
Distance: 20-Minute Drive From Hotel - Be sure to visit the best entertainment complex in the Caribbean! Swim with dolphins, mingle with friendly sea lions or have a safe, supervised shark and stingray encounter. Once the sun sets, adult-friendly nightlife pleasures include dinner and theater shows, a casino and a disco.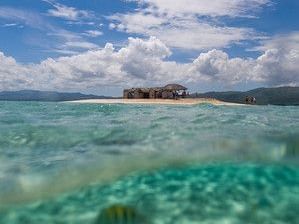 Diving
Located only 25 minutes from Playa Dorada, the sheltered, crystalline waters of Sosúa Bay offer world-class conditions for scuba divers of all skill levels. The Bay has 12 sites ranging in depth from 10 to 30 meters (32 to 100 feet).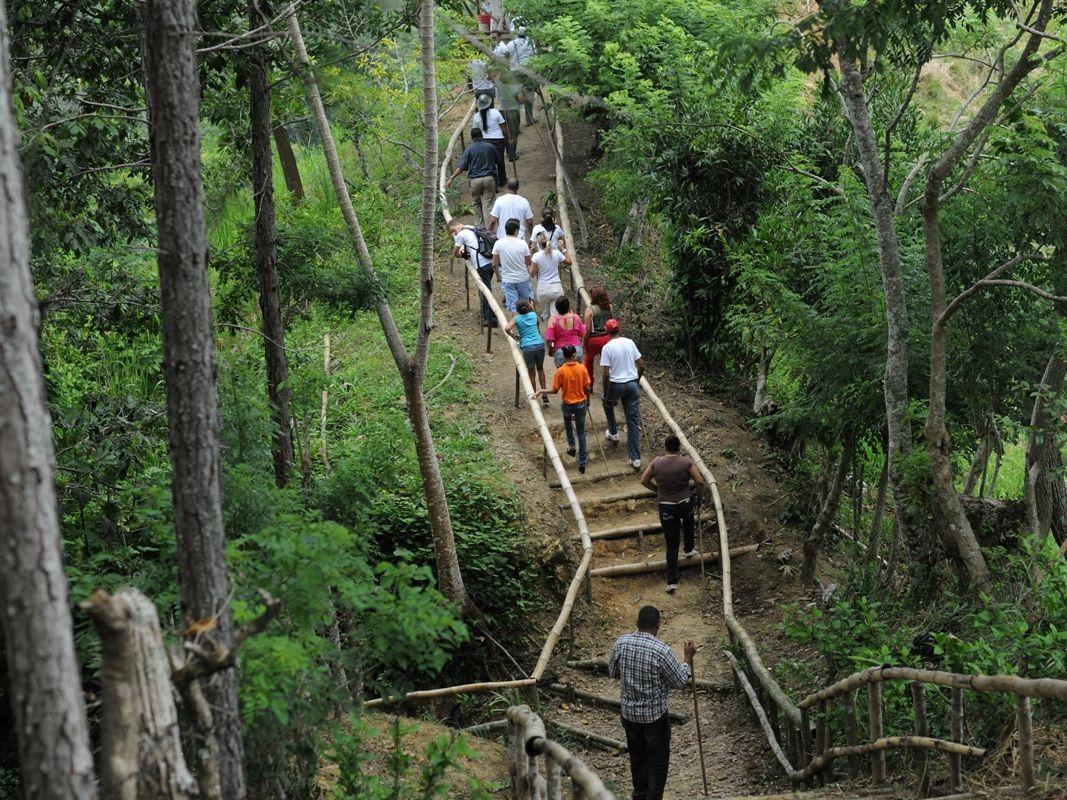 Ecotourism
Discover the natural wonders of the Dominican Republic on an exhilarating eco-tour. From year-round canyoning or river rafting in Jarabacoa and winter whale watching in Samaná Bay to hiking the Imbert waterfalls and exploring the small fishing villages and mangroves of the Gri Gri Lagoon, visit our Concierge for assistance in planning your adventure.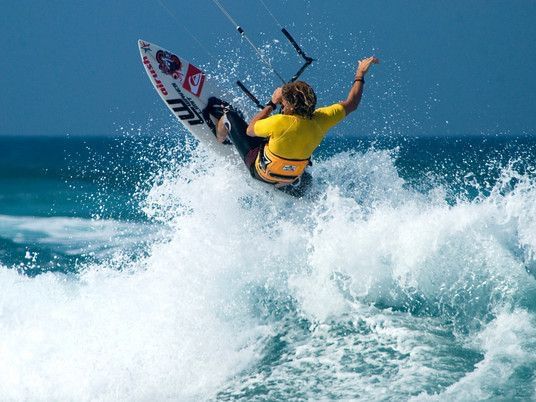 Recreation & Water Sports
Along Playa Dorada's beaches, watersports include windsurfing, kayaking, banana boat rides, water skiing, snorkeling and much more. In addition to world-class tennis facilities, the Robert Trent Jones Sr.-designed Playa Dorada Golf Course is one of the premier courses in the Dominican Republic. Isabel de Torres Cable Car
Distance: 35-Minute Drive From Hotel - ​Ride a cable car 2,700 feet up Mount Isabel de Torres to take in staggering views of the city and explore the botanical garden plus a fort built by Trujillo in 1942 when the Dominican Republic declared war on Germany. While you're here, check out the "Cristo Redentor," a statue of Christ with outstretched arms similar to the statue in Río de Janeiro.