Togetherness Massage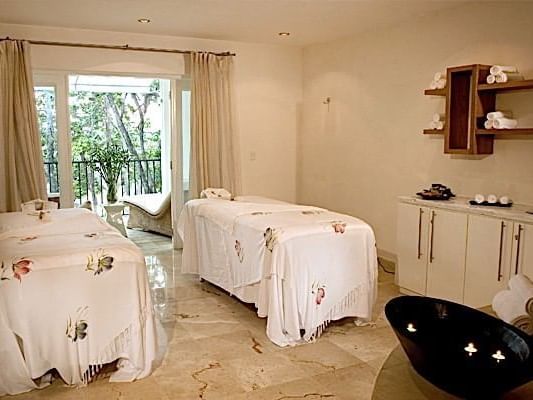 50 & 80 Minutes - An intimate experience, Bagua's massage rituals for couples provide therapy for both body and soul.

Relax in our private couple's suite and Enjoy:
30-minute Serenity or Sensuality Soak
50 or 80minute Couples Massage

Bagua Spa also offers a wide array of other spa and salon services, including many varieties of women's and men's facials, full and part day spa rituals, manicures and pedicures as well as hair and make up designs. Please see our full list of services and prices on the attached Bagua Spa Services List.